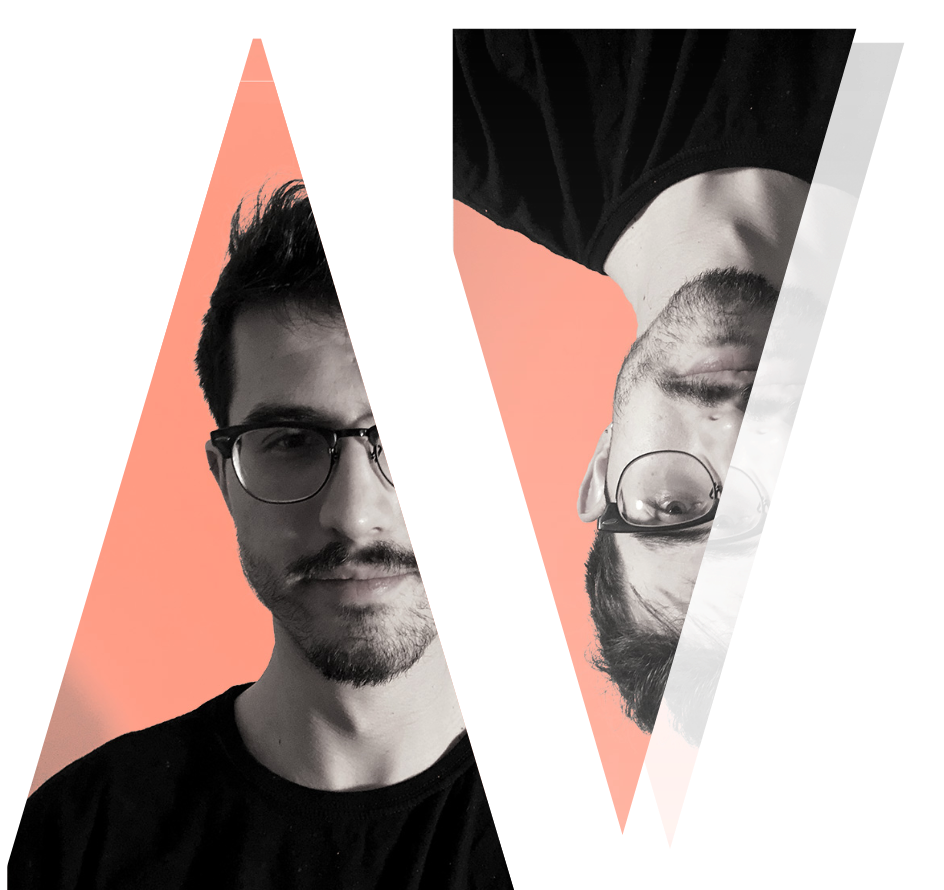 Who Am I?
Name: Grant Darling
Degree: Bachelor of Commerce
Occupation: Frontend Developer
Location: Toronto, Ontario
What Is The Code Bytes?
I originally created The Code Bytes as a way to learn and grow as a developer. From here, The Code Bytes has slowly become more than that. Now, I aim to teach developers new tricks + how to monetize their skills.
In short, The Code Bytes is a platform to help creatives grow and make a living off their craft.